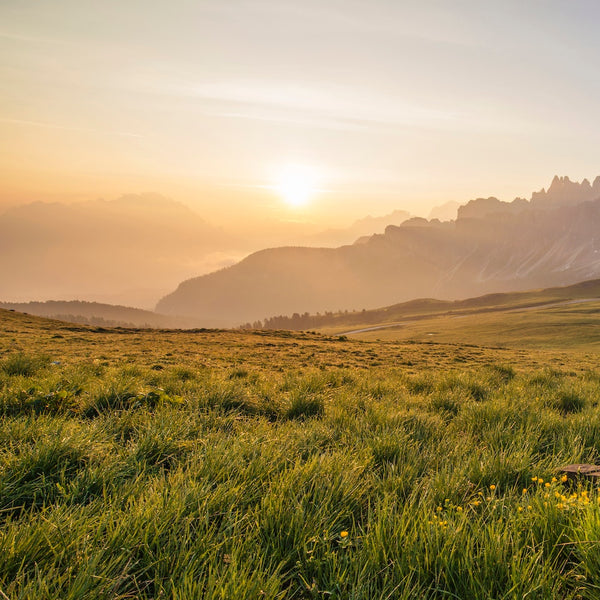 Our Mission - Health and Healing
All Herb'n Essences tonics and formulas contain only herbs that are certified to be organic, wild harvested, or cultivated without chemicals.
At Herb'n Essences we keep it simple for you. Most of our products are a unique blend of herbs formulated for a specific purpose. We have organized them by collection to help you find what you need. We have done the research and we have clinically witnessed the effectiveness of each product. Now, we are excited to share these amazing gifts of nature with all of you!
Learn More about us and our products.
Browse Products By Category
Our Customers Say
This stuff is amazing! (Tonsil Throat)

Beth W.
I am never without it in my cabinet.

Barbara P.